All the babies here have been adopted.
If you wish to discuss a possible custom
order please contact me.
Thanks Nikki
xxx
Eden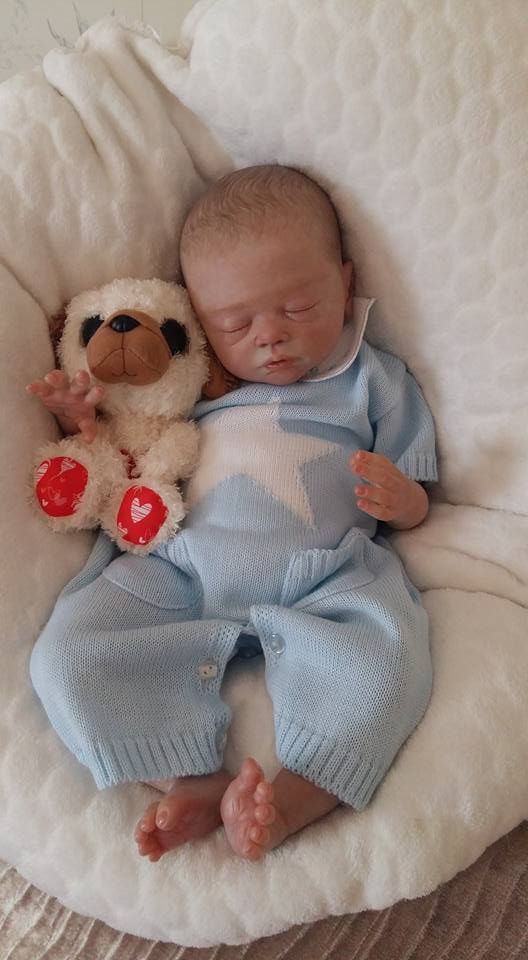 Sam
Poppette
Kira
Spencer
Mila (Eric)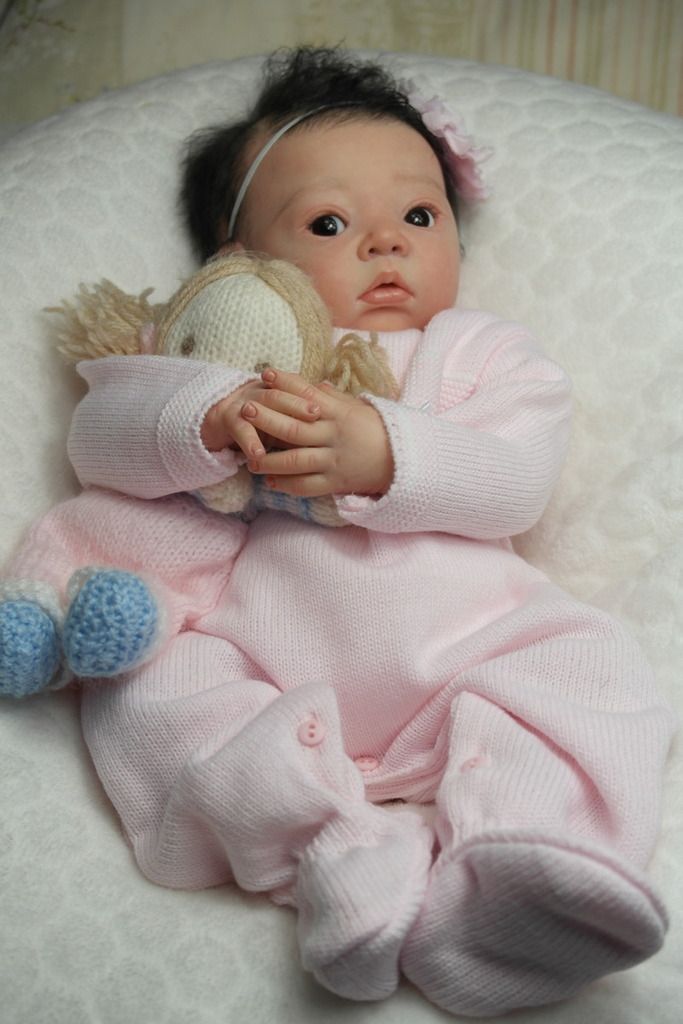 Akina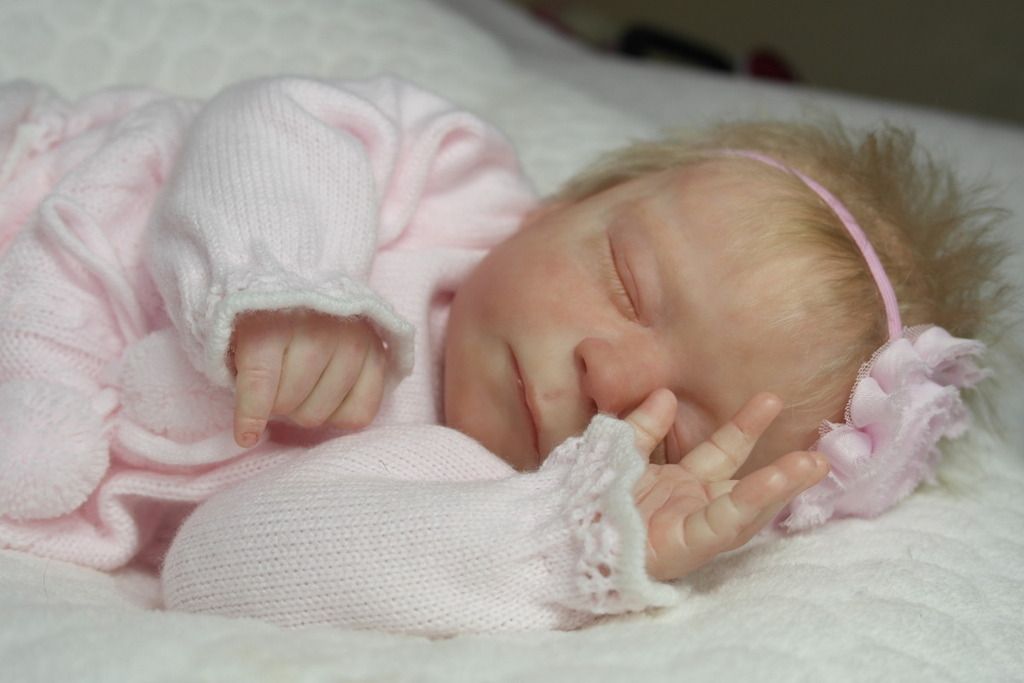 Amelia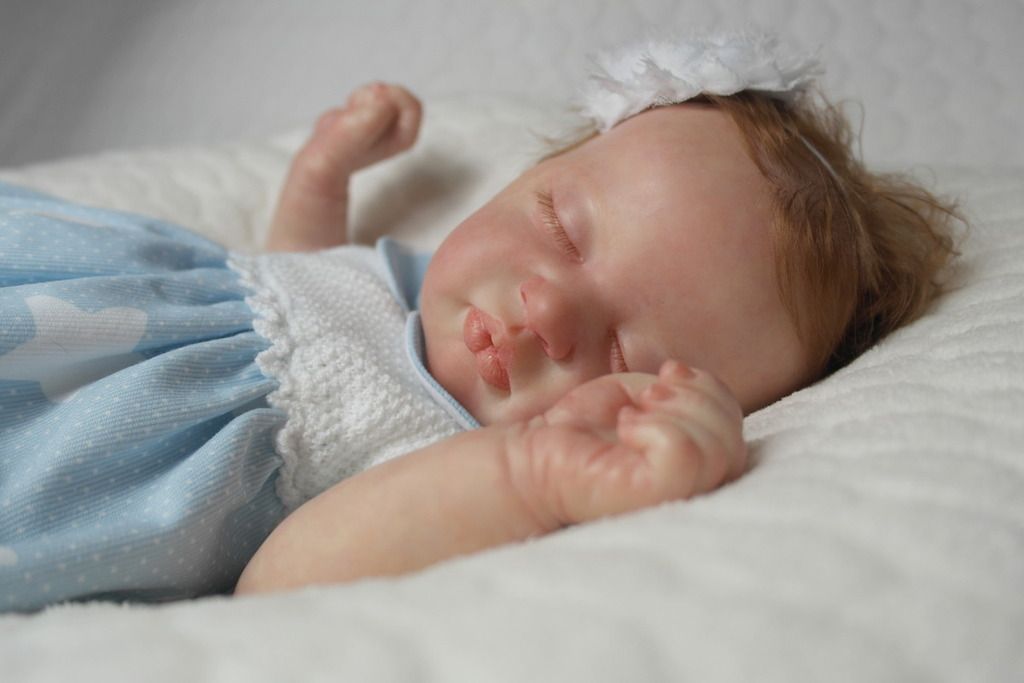 Kami Rose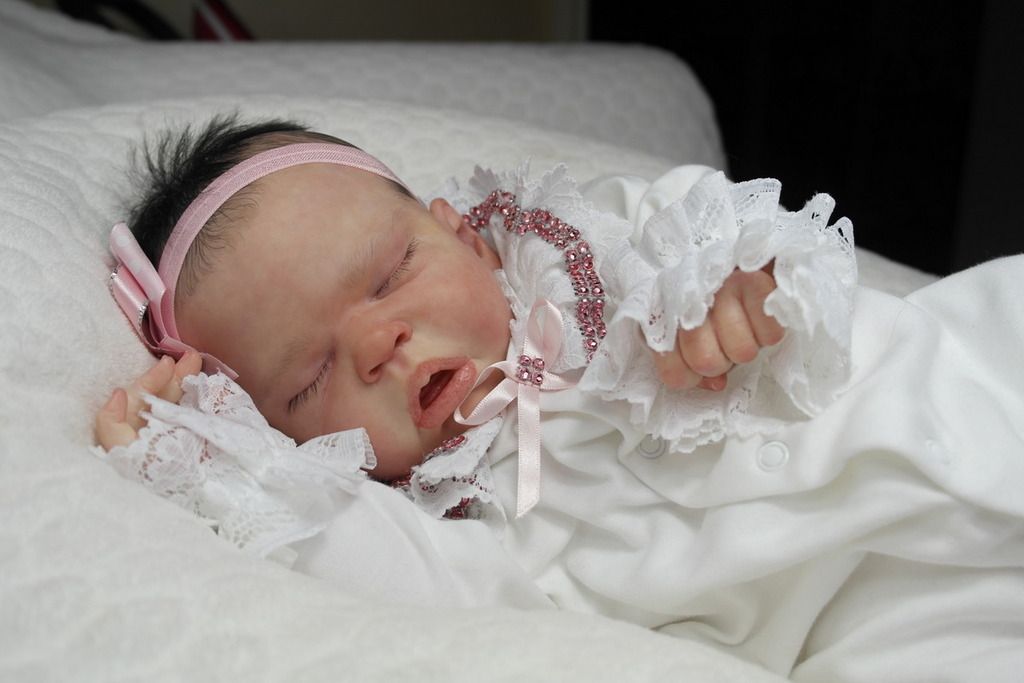 Sailor Rose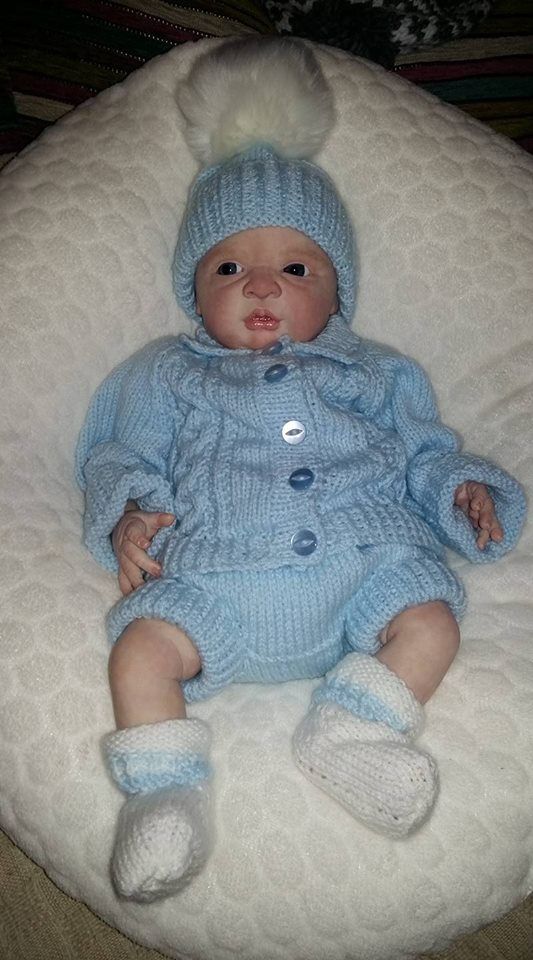 Frankie
Samuel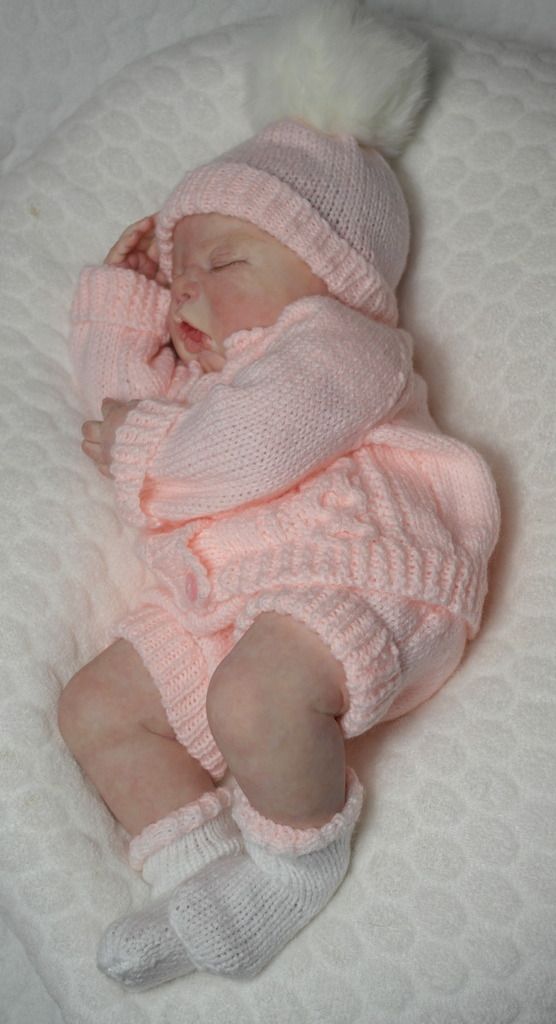 Celeste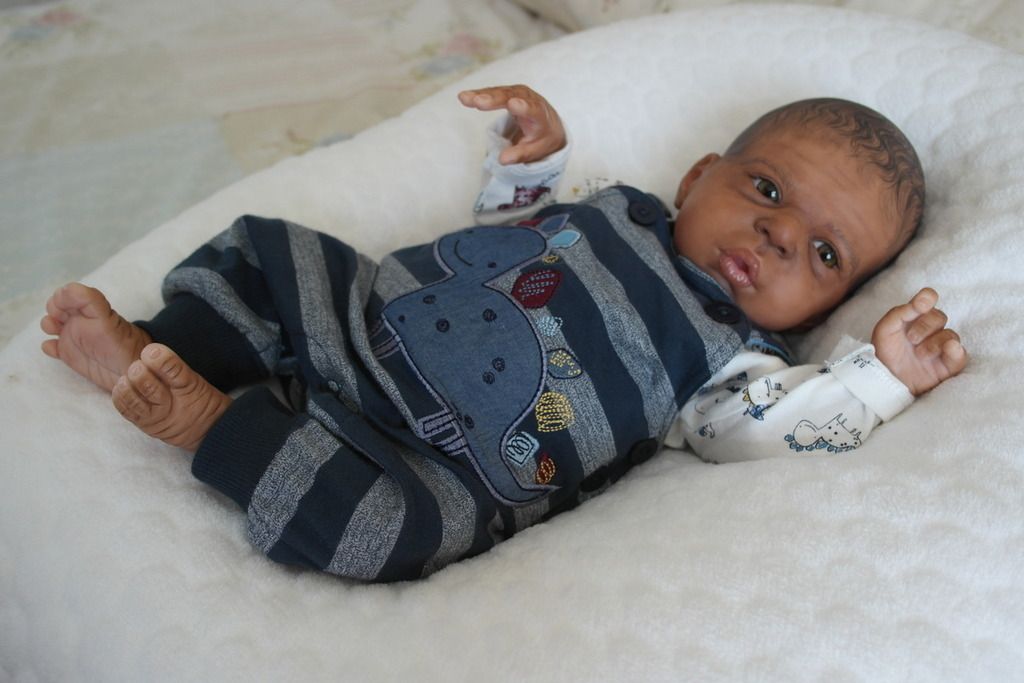 Alexander
Nellie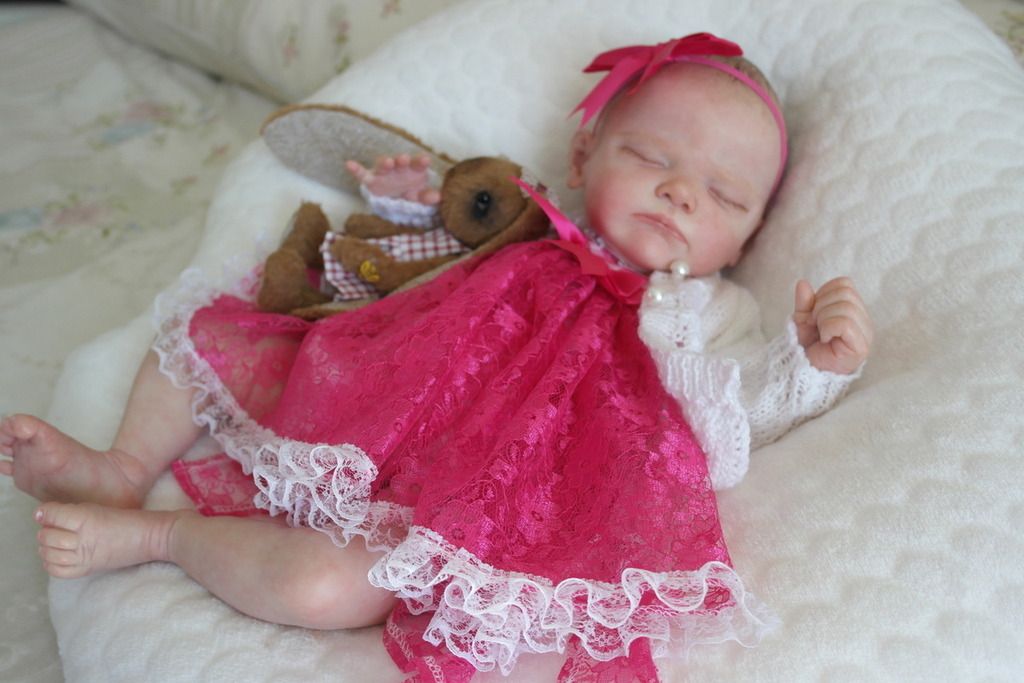 Genevieive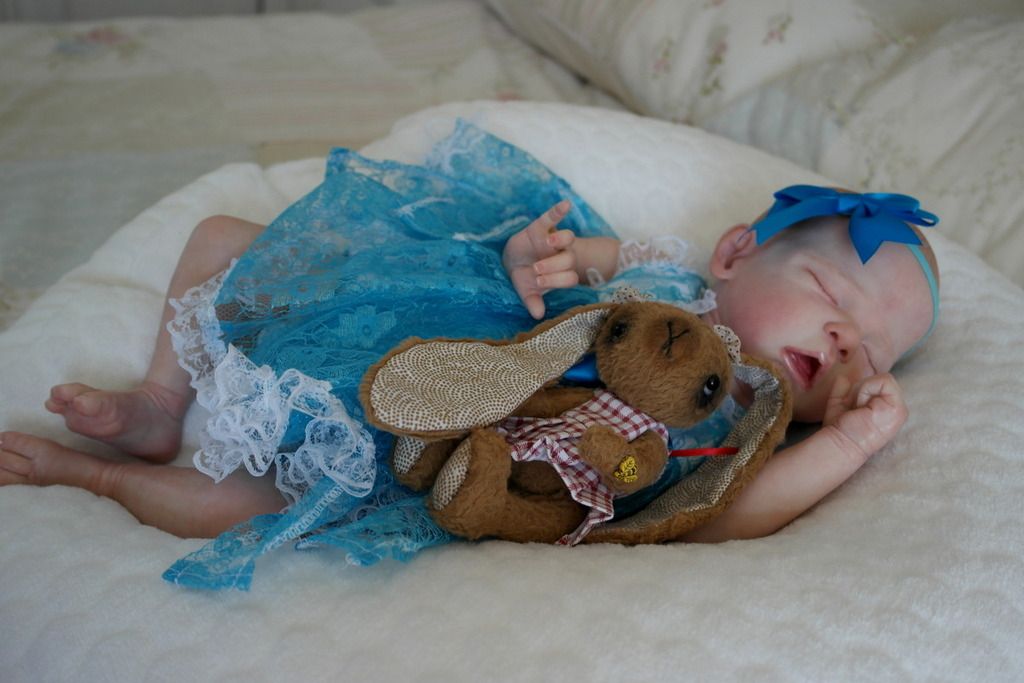 Josephine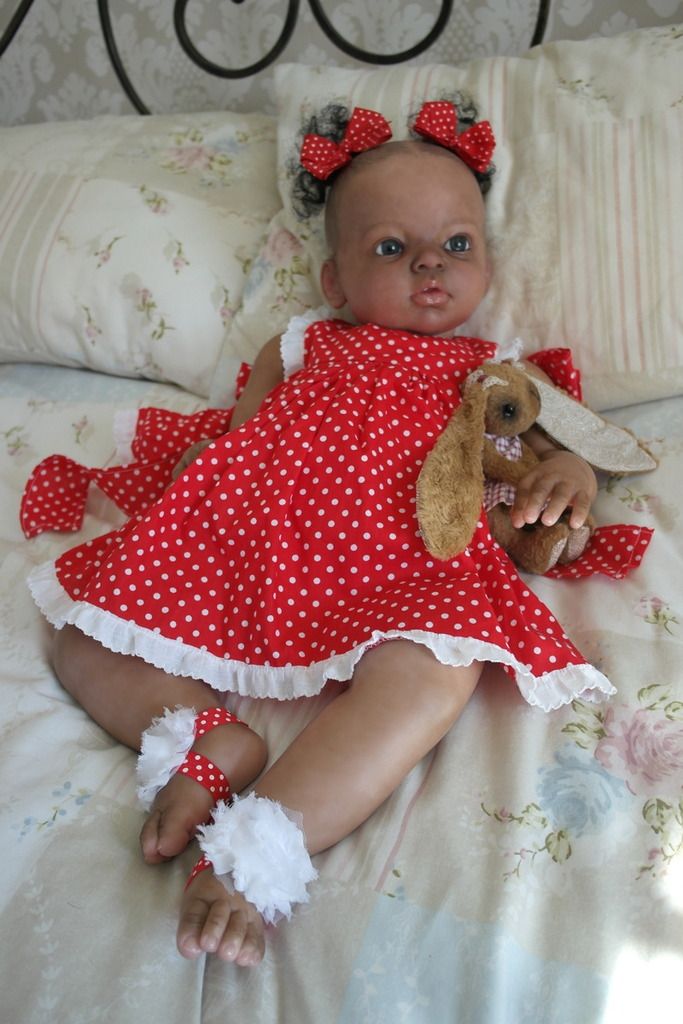 Arianna
Cormac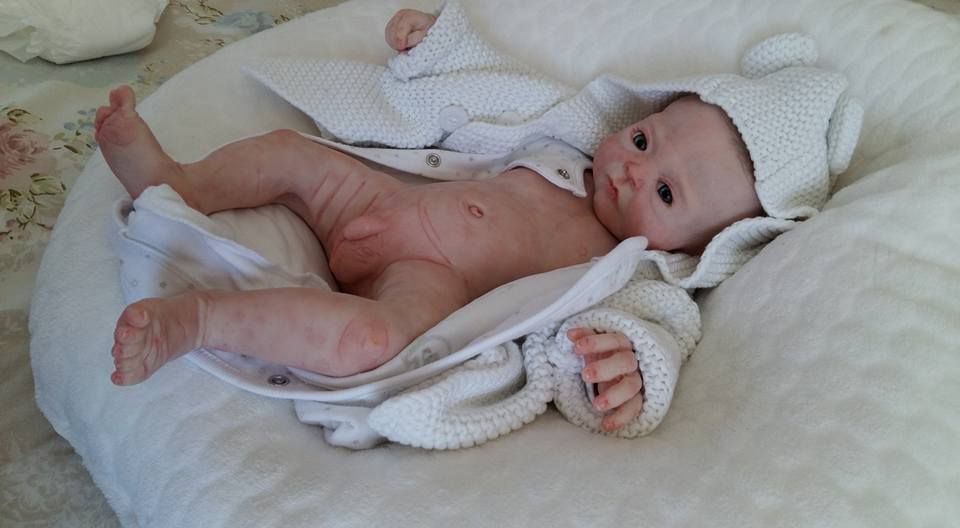 Full Bodied Silicone baby, Harley
Cormac
I am very proud to say that this Full Bodied Silicone baby that I made has been purchased
by a film company called 23 Frames to be used in a Feature Film
called Mara that will be out in 2017!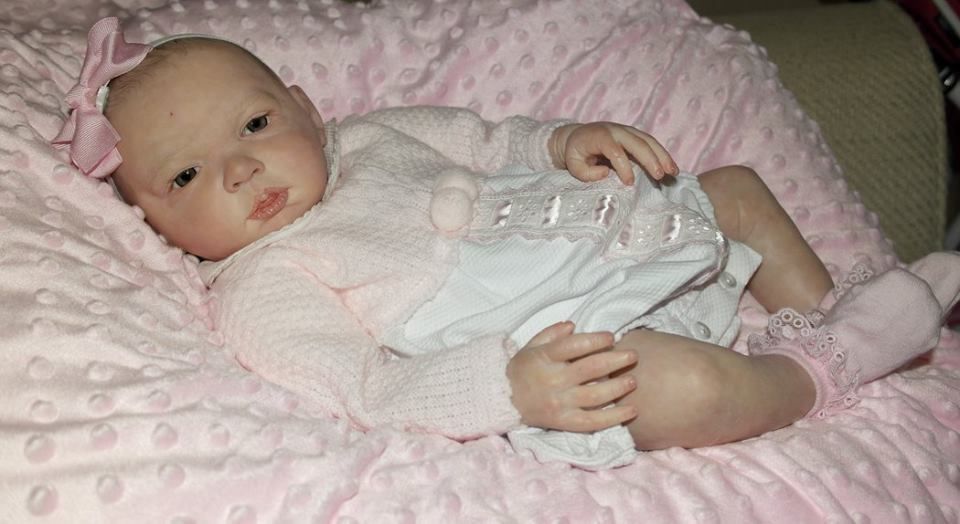 Kirsten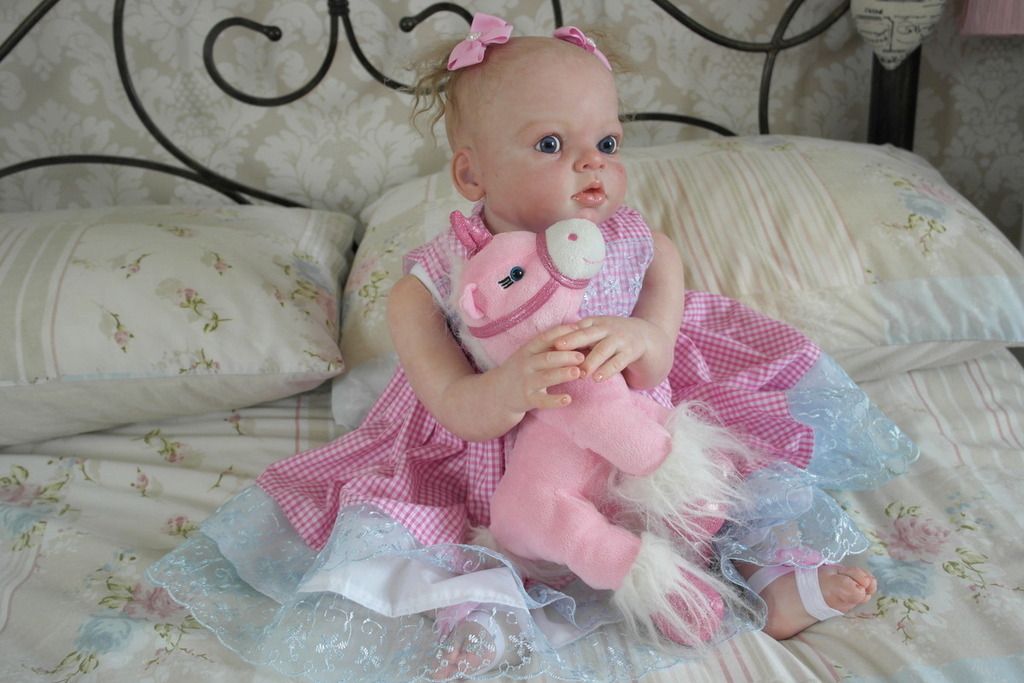 Arianna
Kimberly
Sailor rose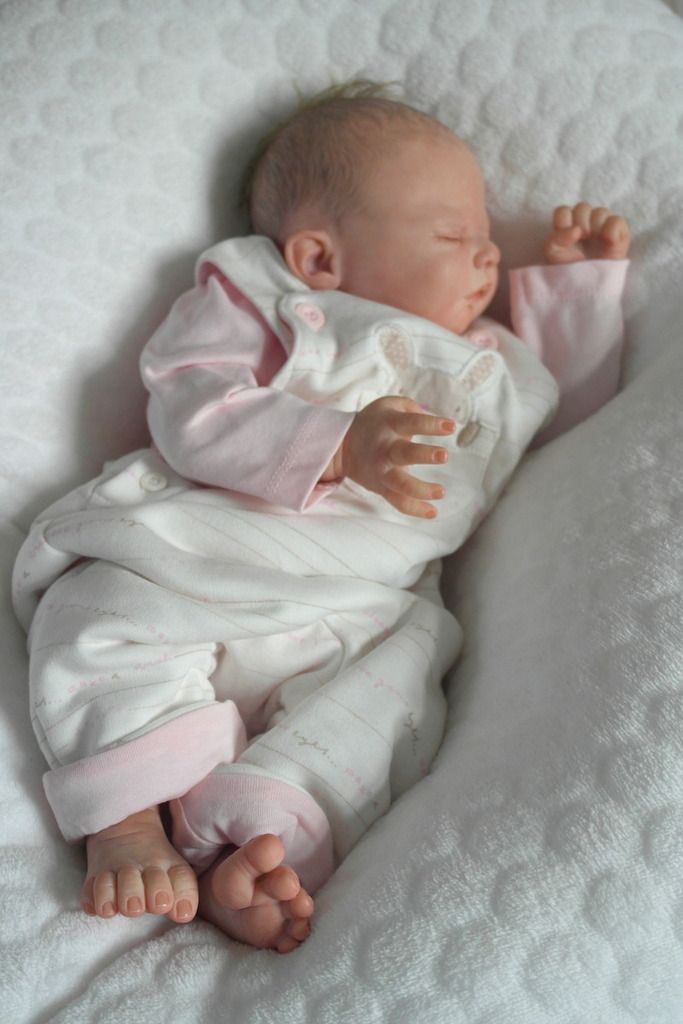 Mia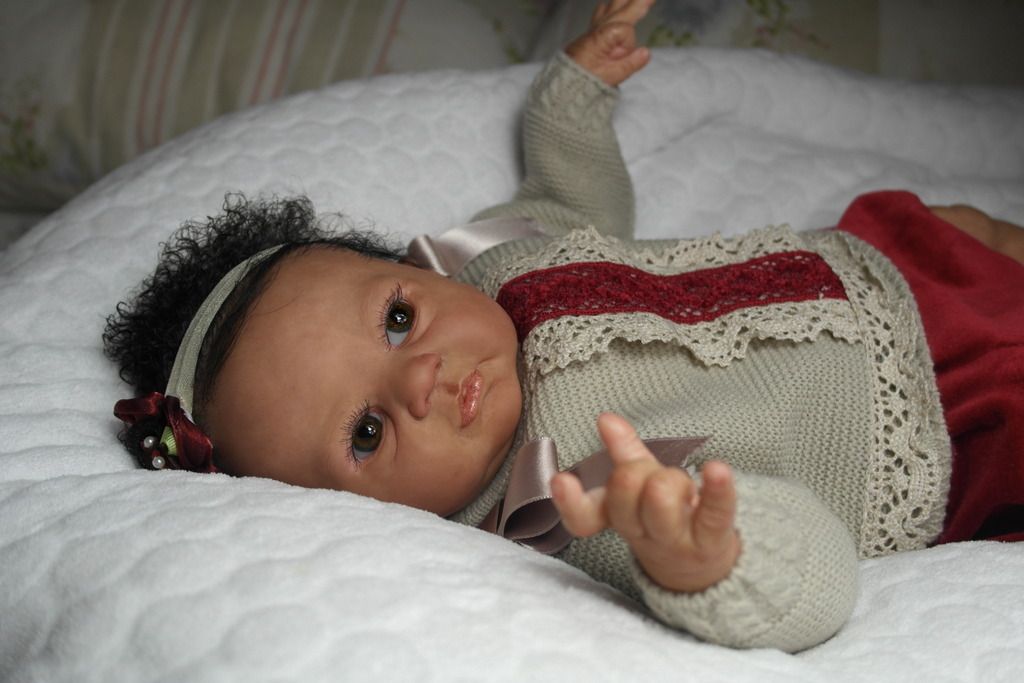 Laurie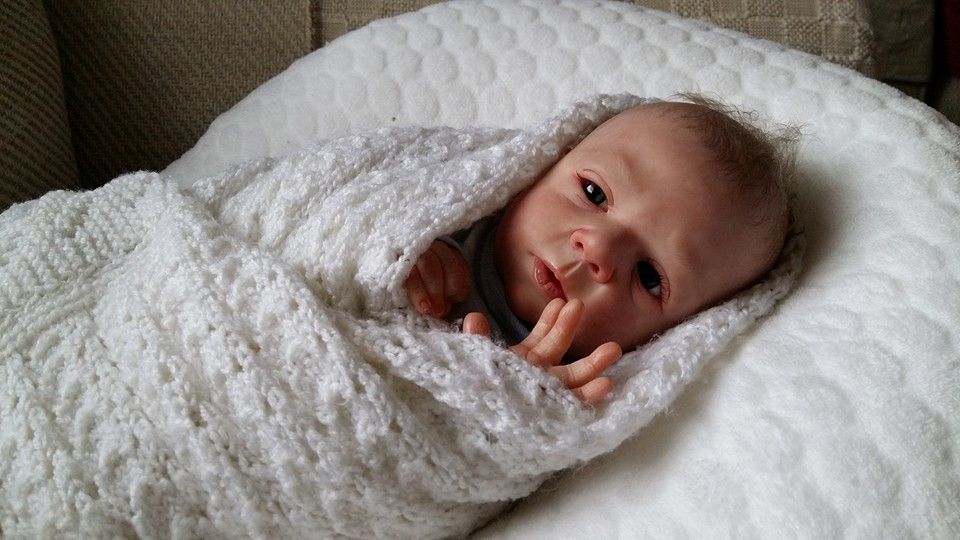 Thomas
Darren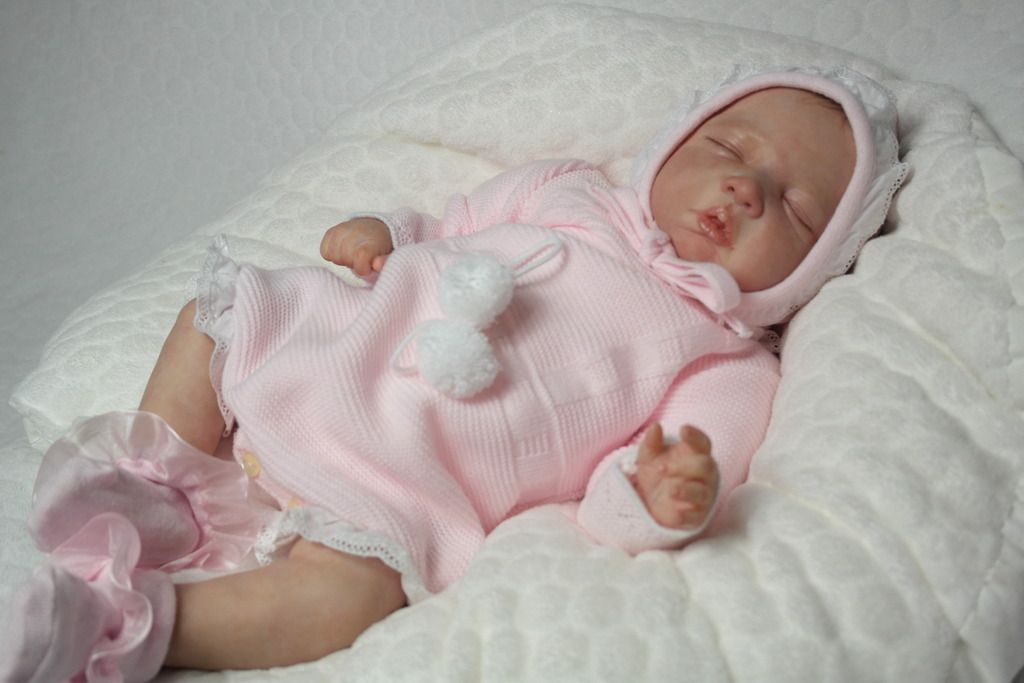 Aisling
Krista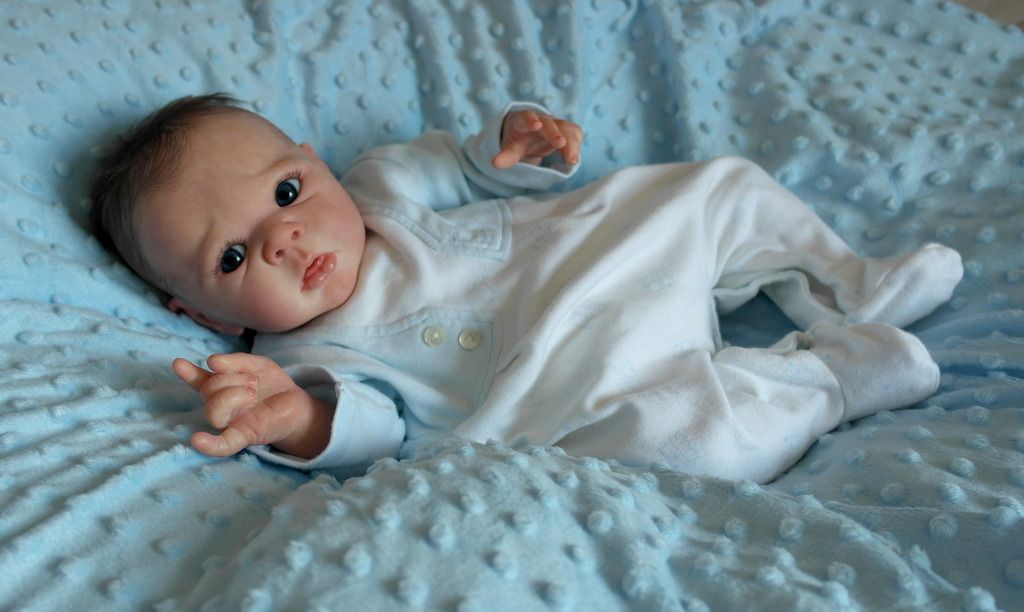 Eric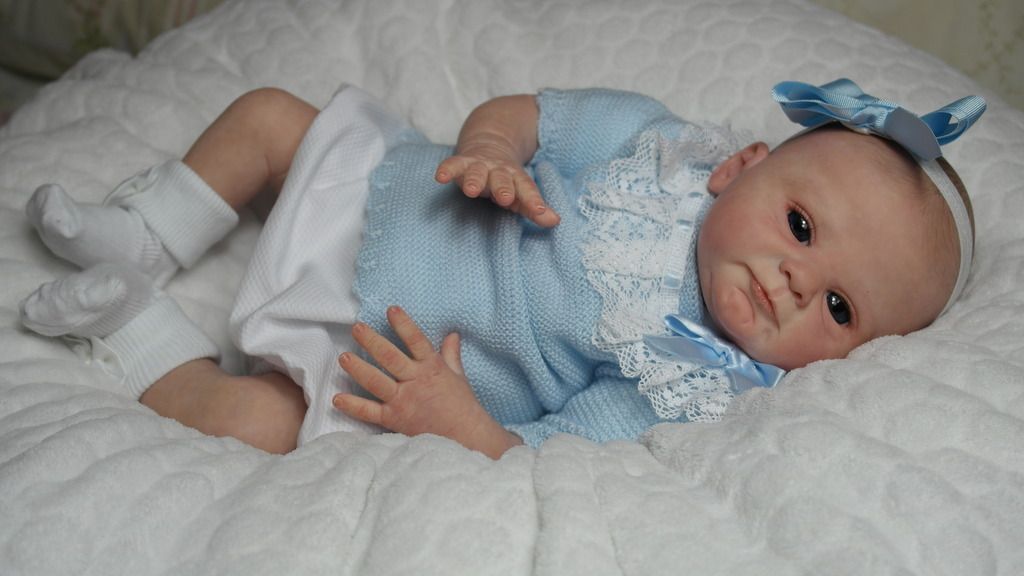 Wanda
Kirsten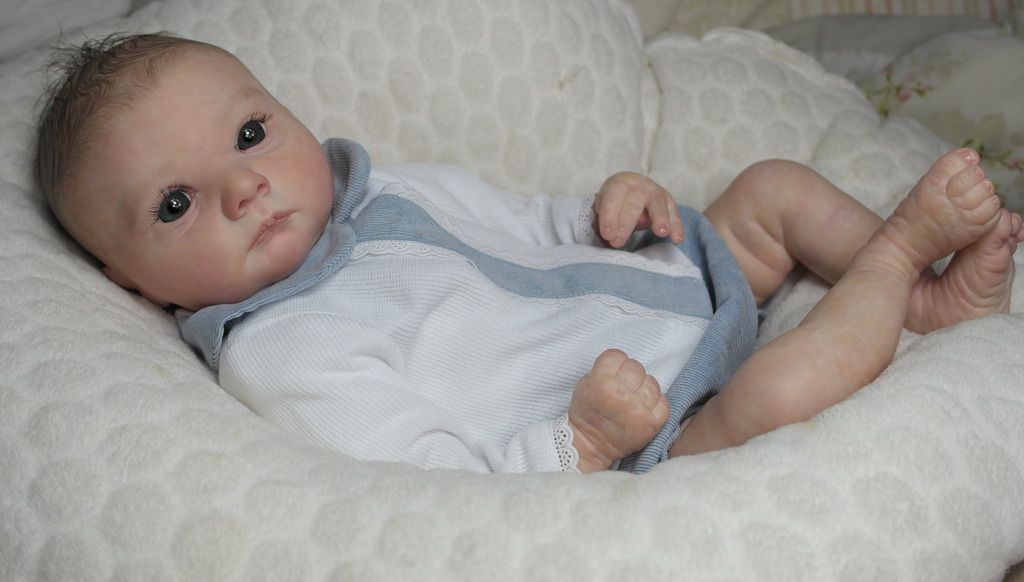 Asher
Lelou
Miracle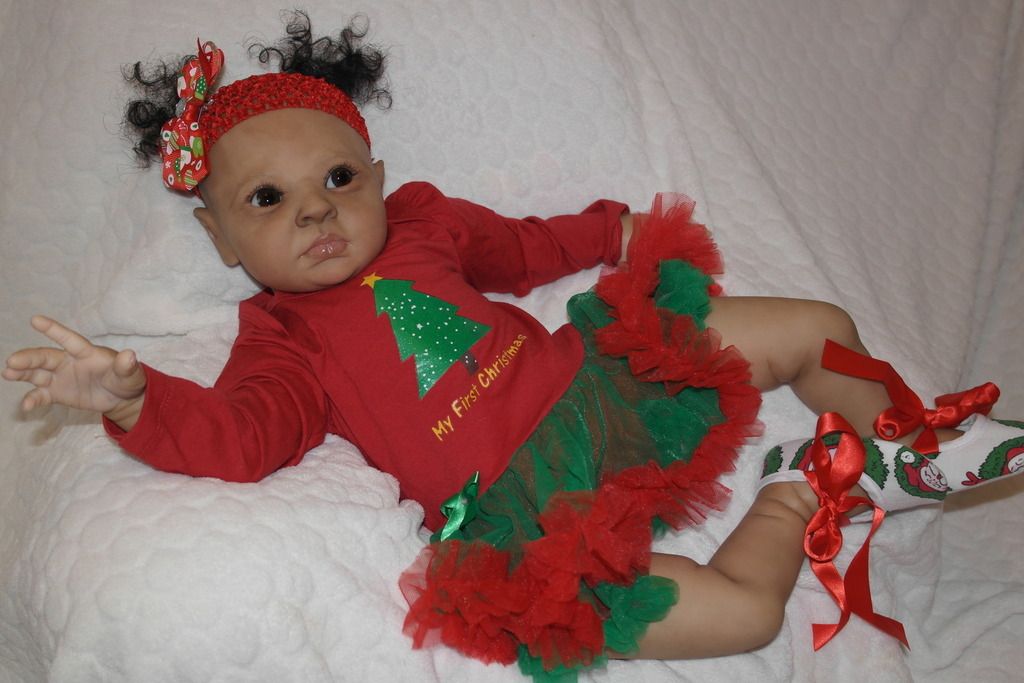 Rowen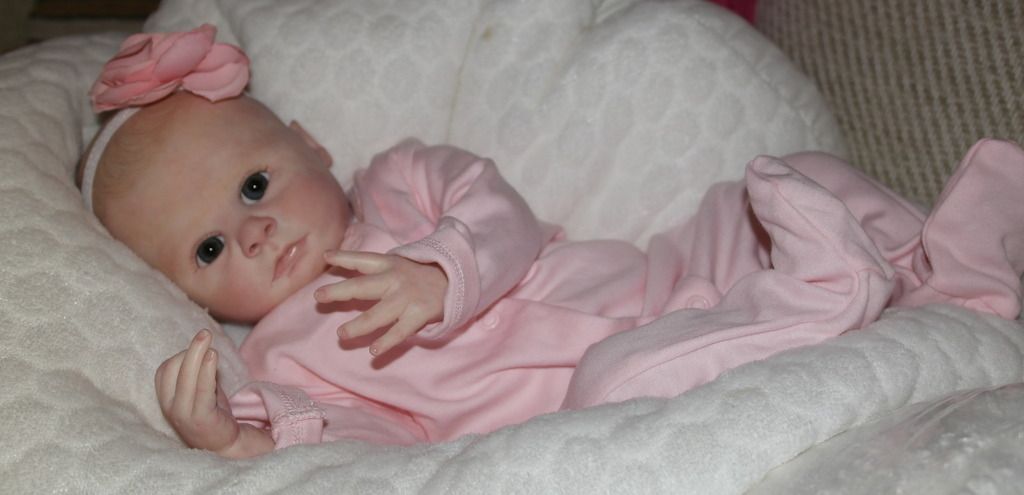 Lainey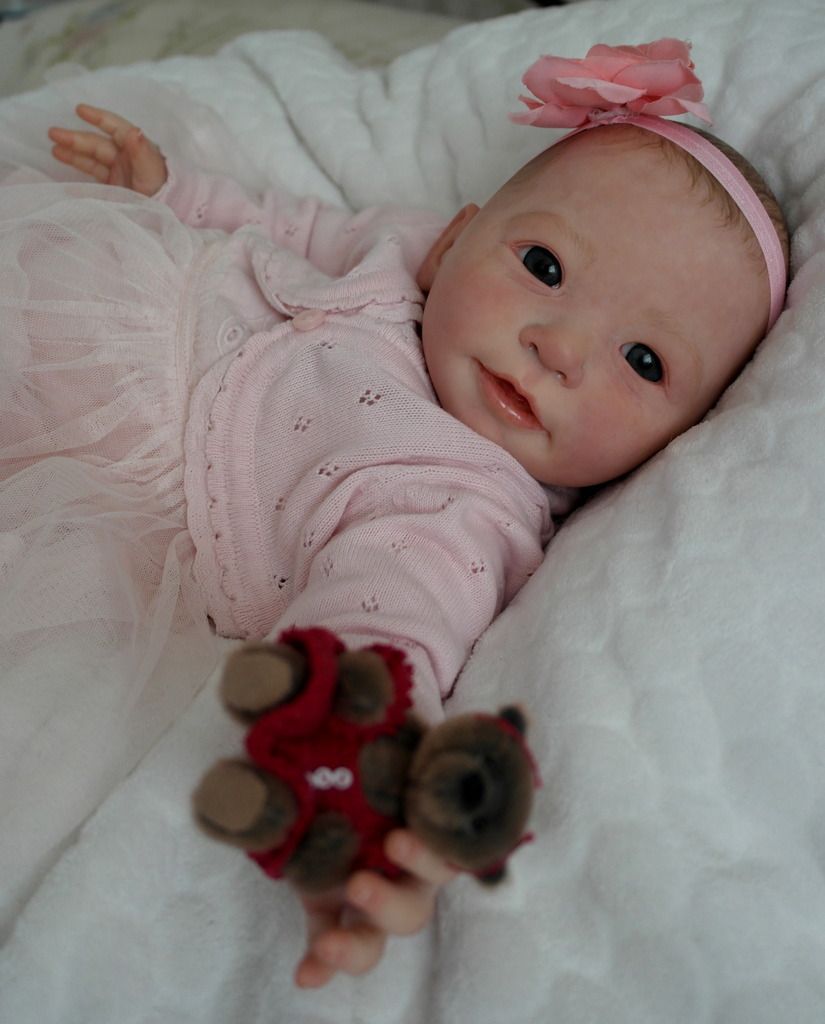 Lisa
Anastatia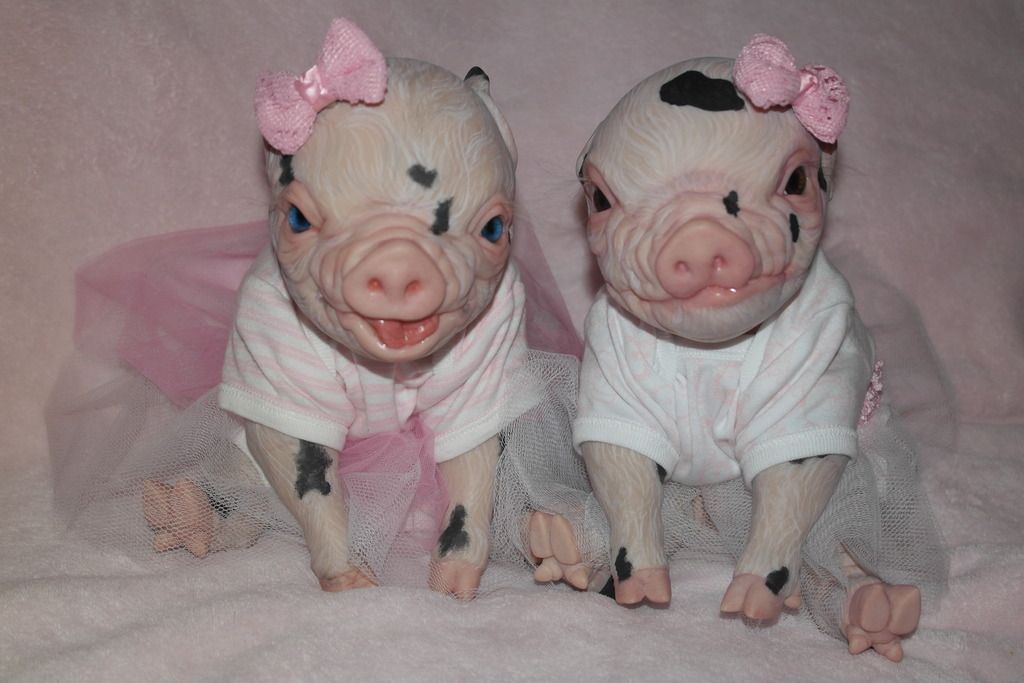 Elyse
Penelope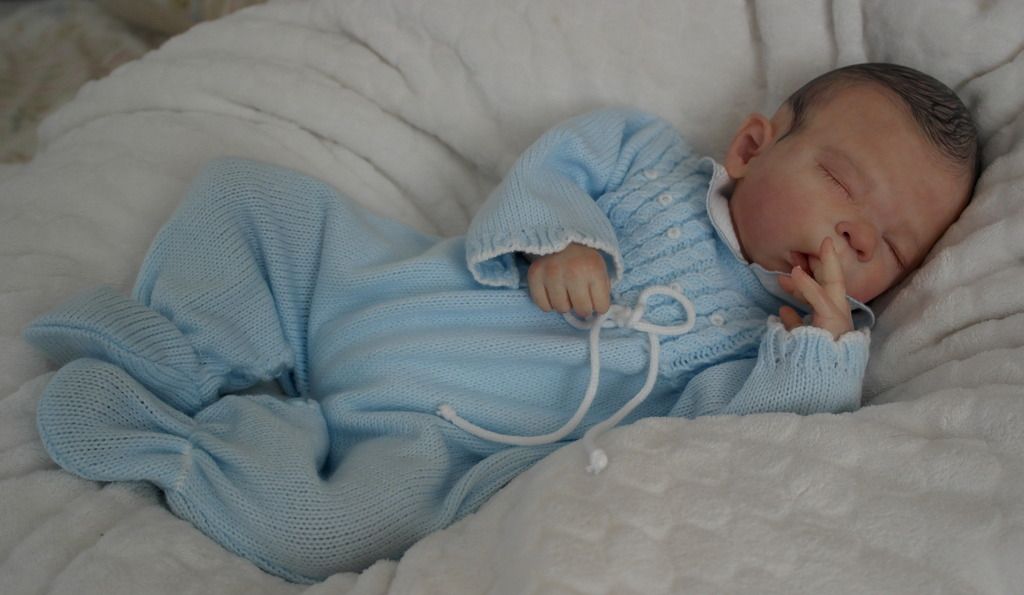 Toby
Serenity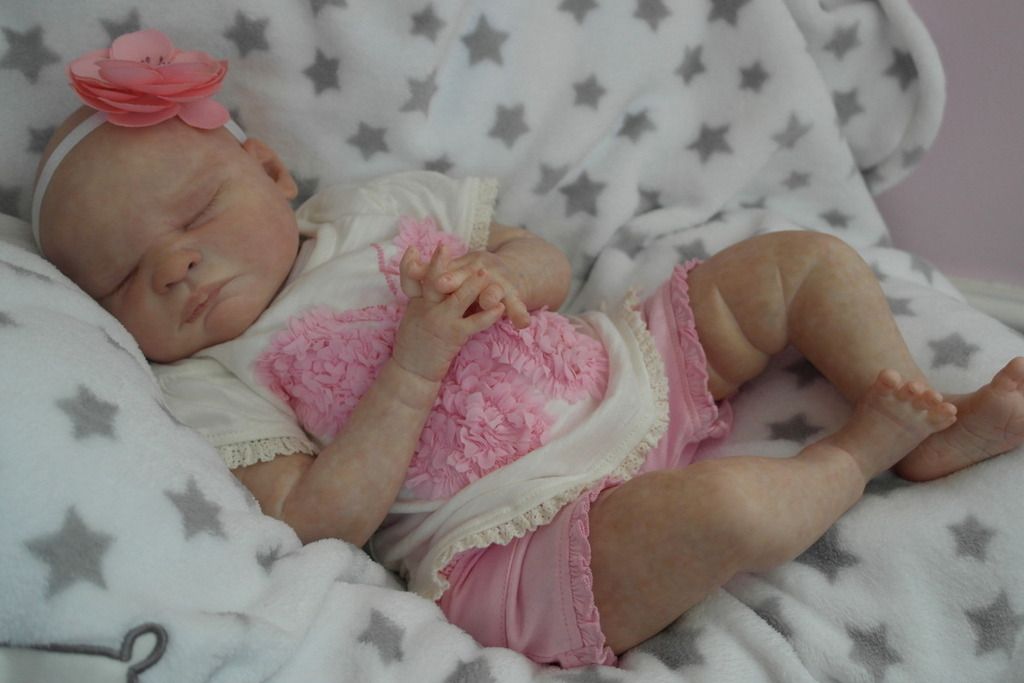 Polly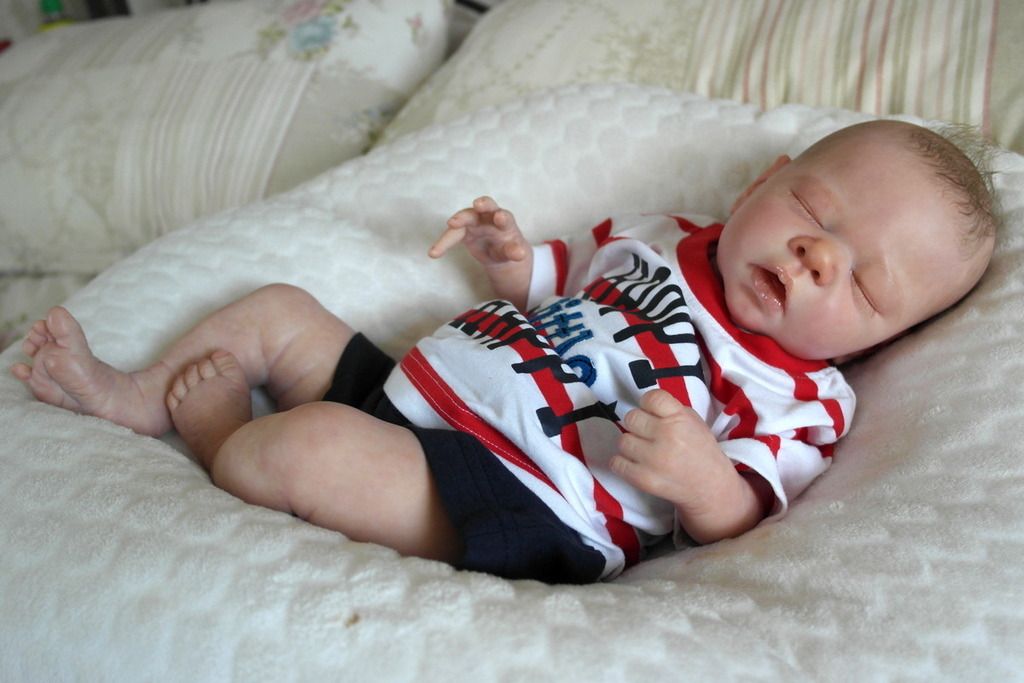 Erin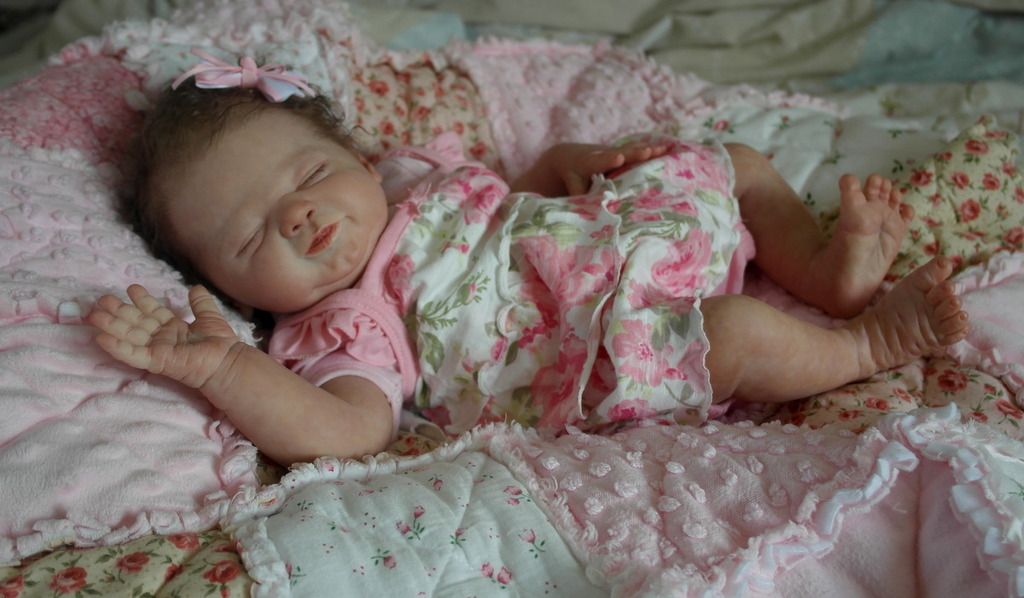 Angeli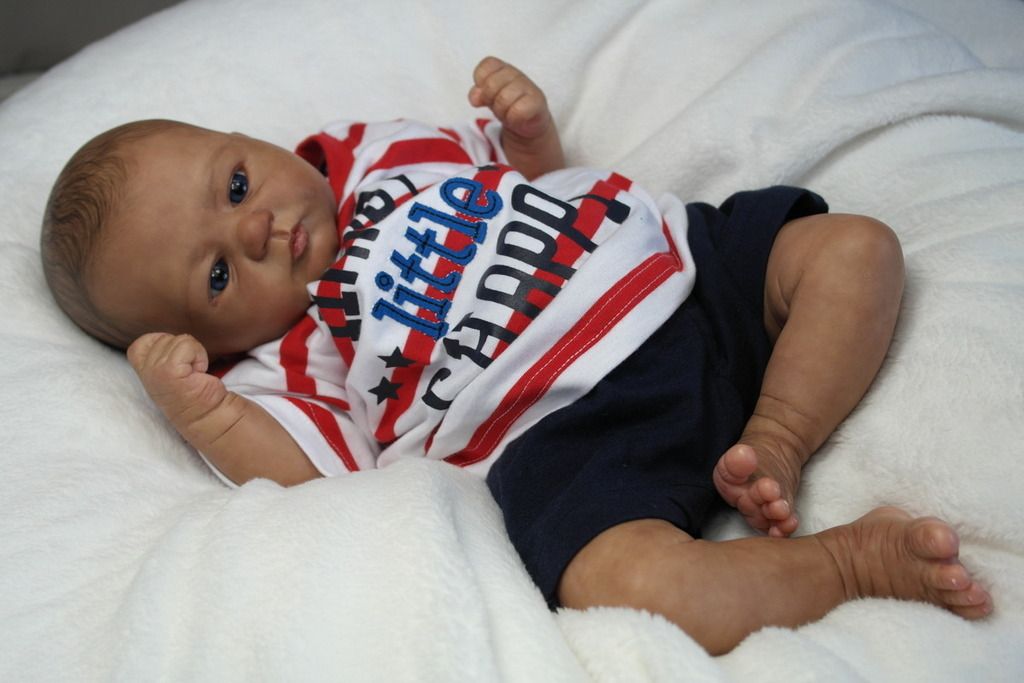 Blu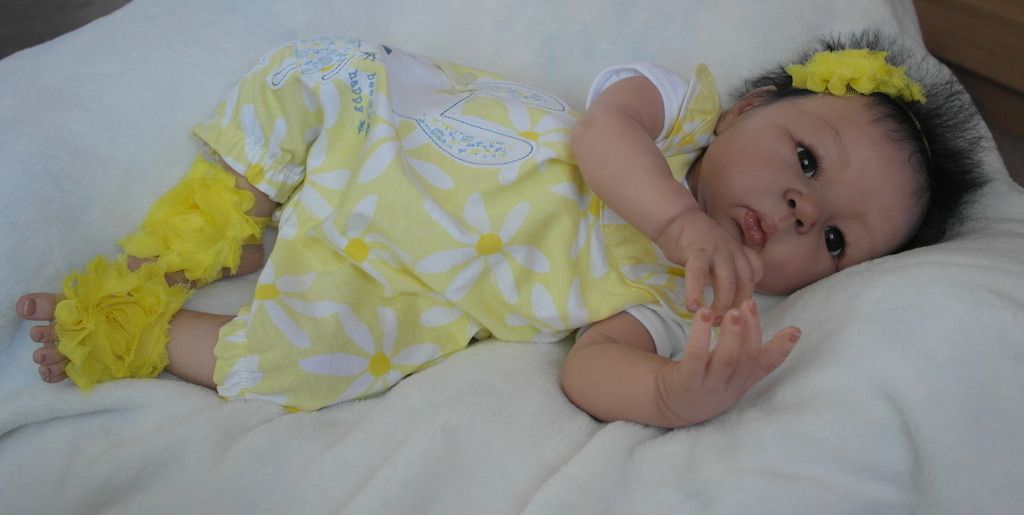 Suu Kyi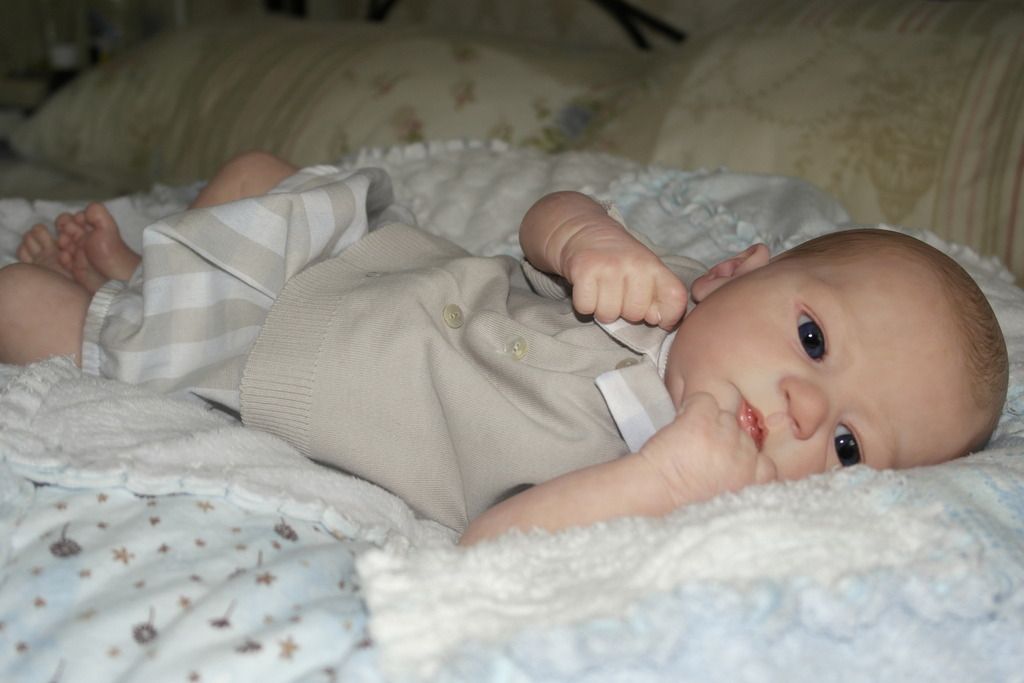 Matty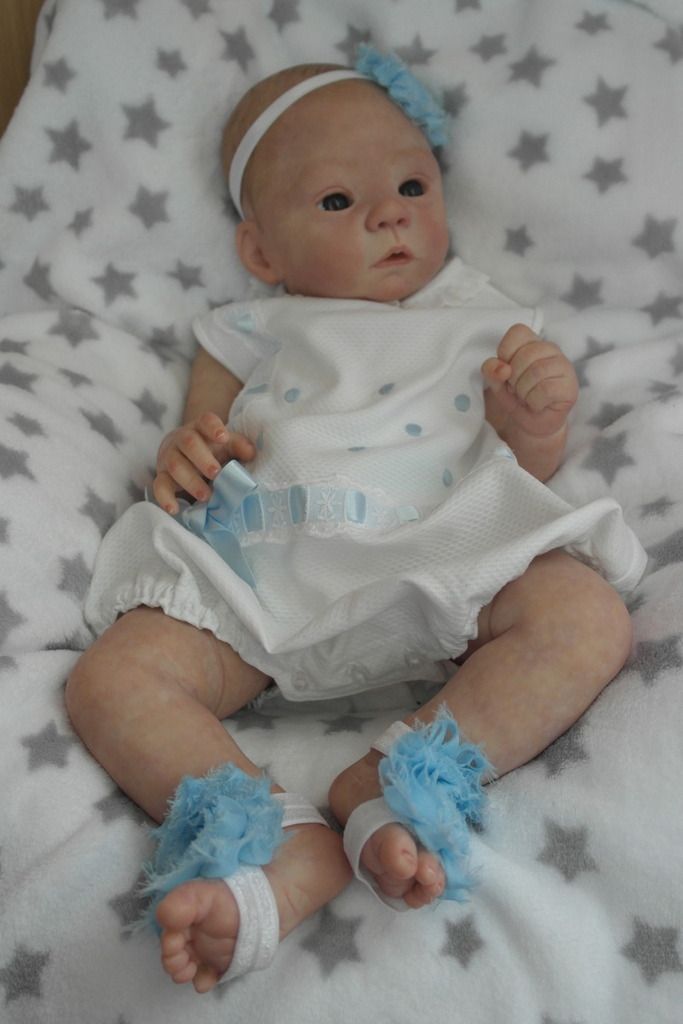 Harlow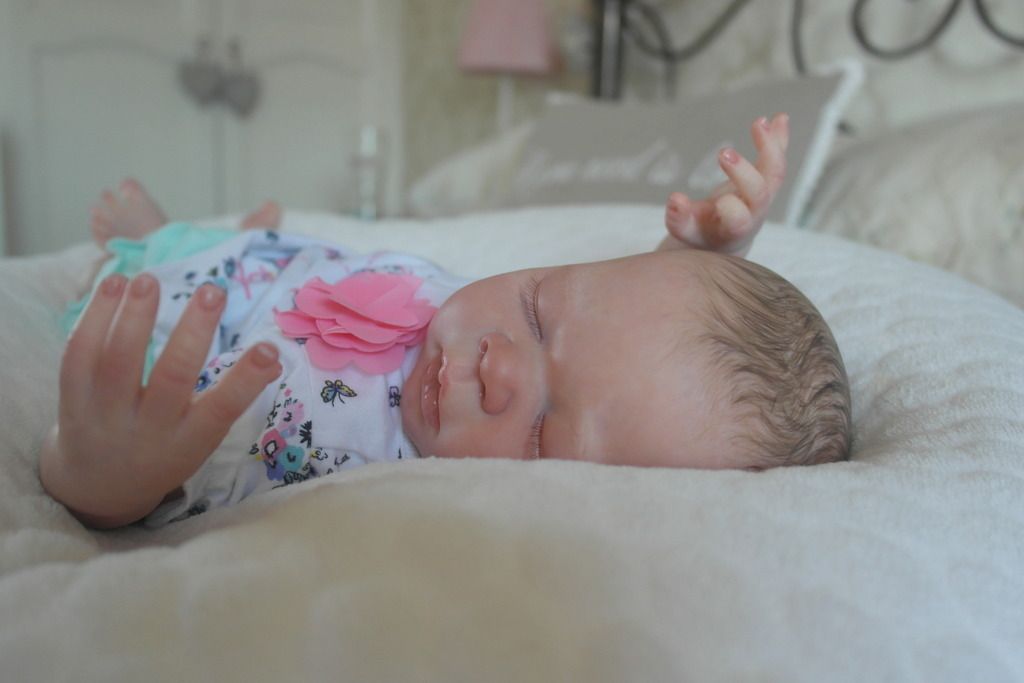 Erin #1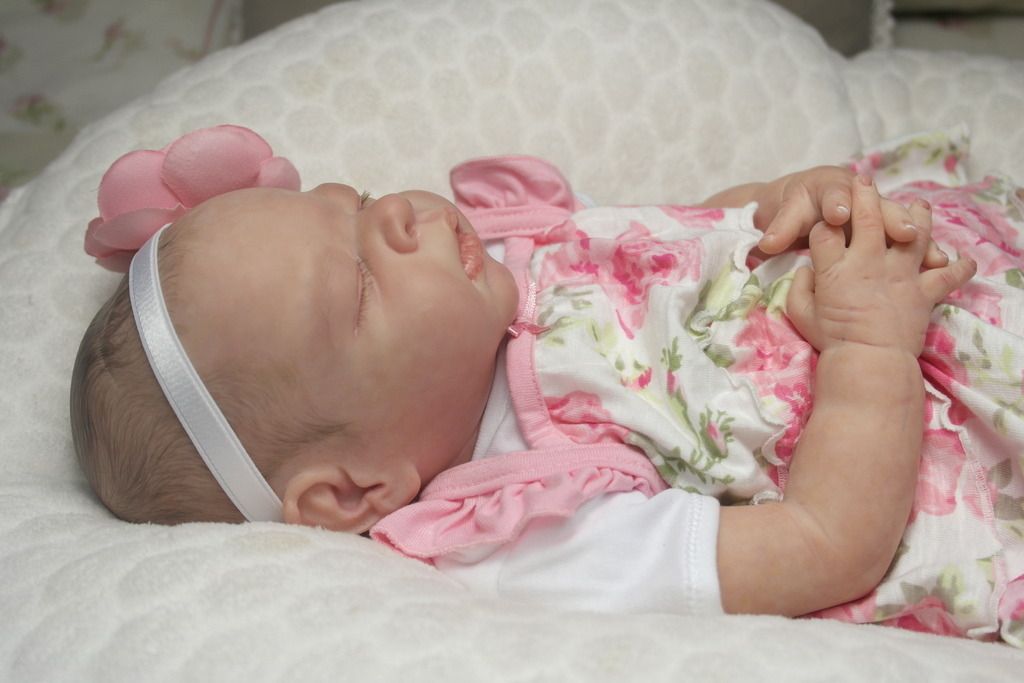 Erin #2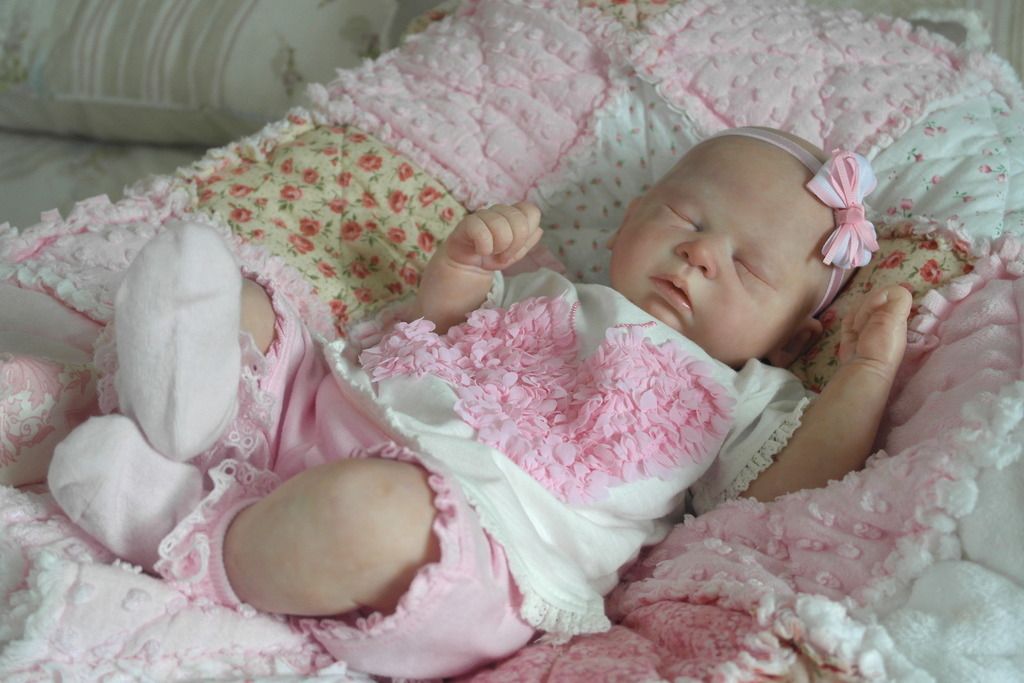 Cally
Brooklyn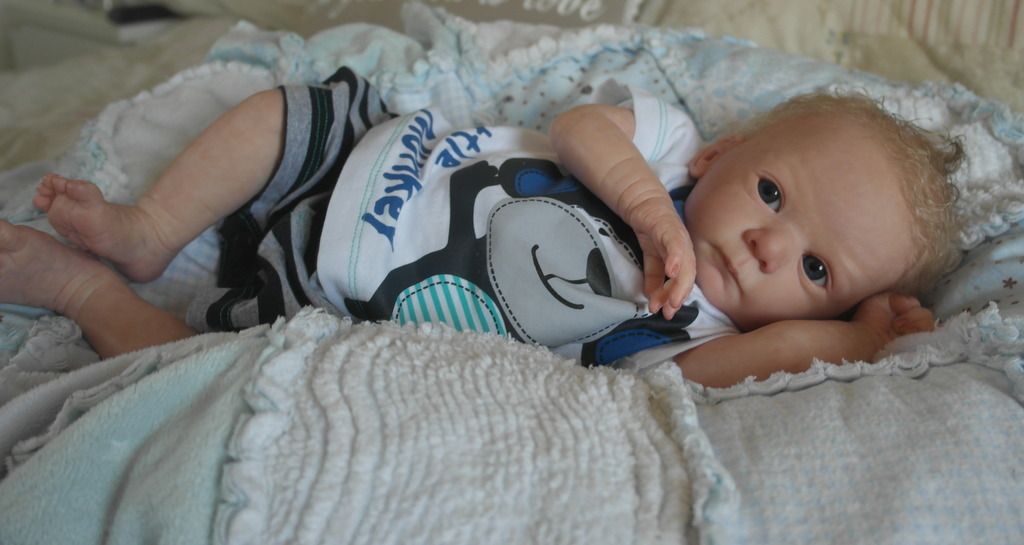 Mathis
Amelia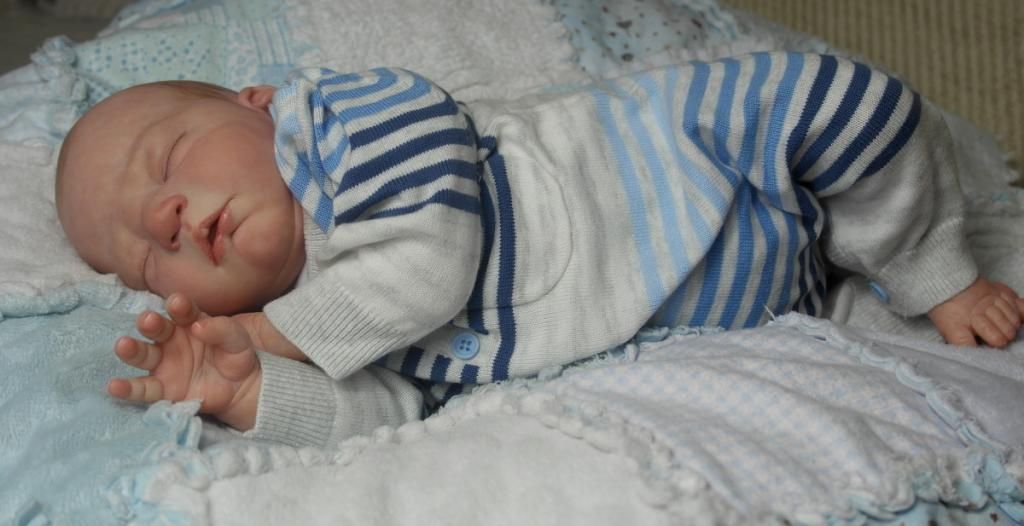 Cody
Miracle
Candae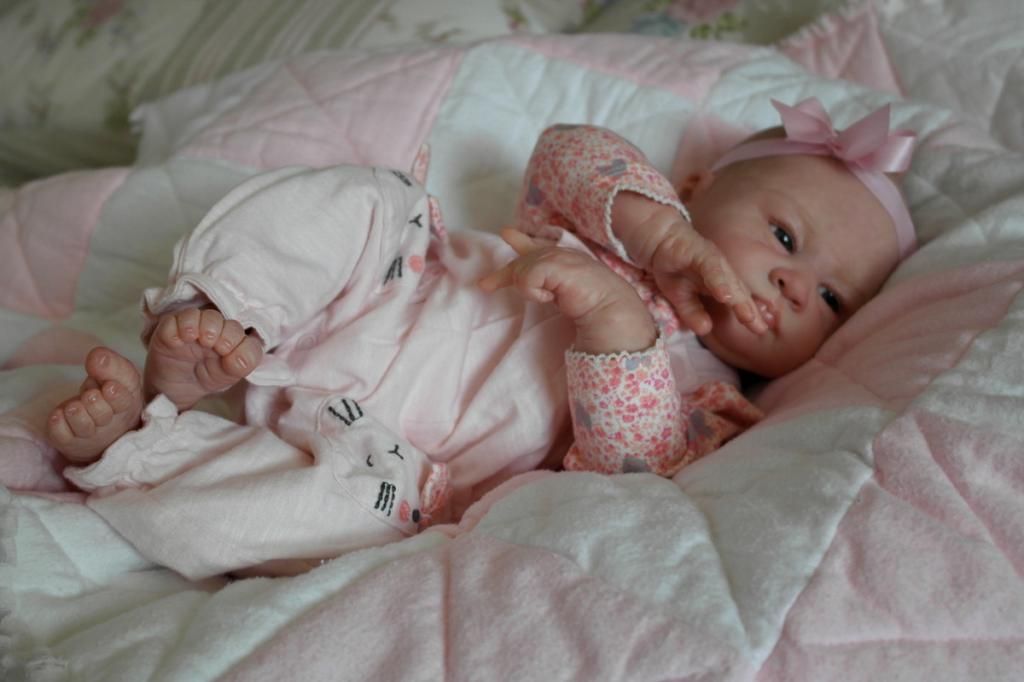 Esmee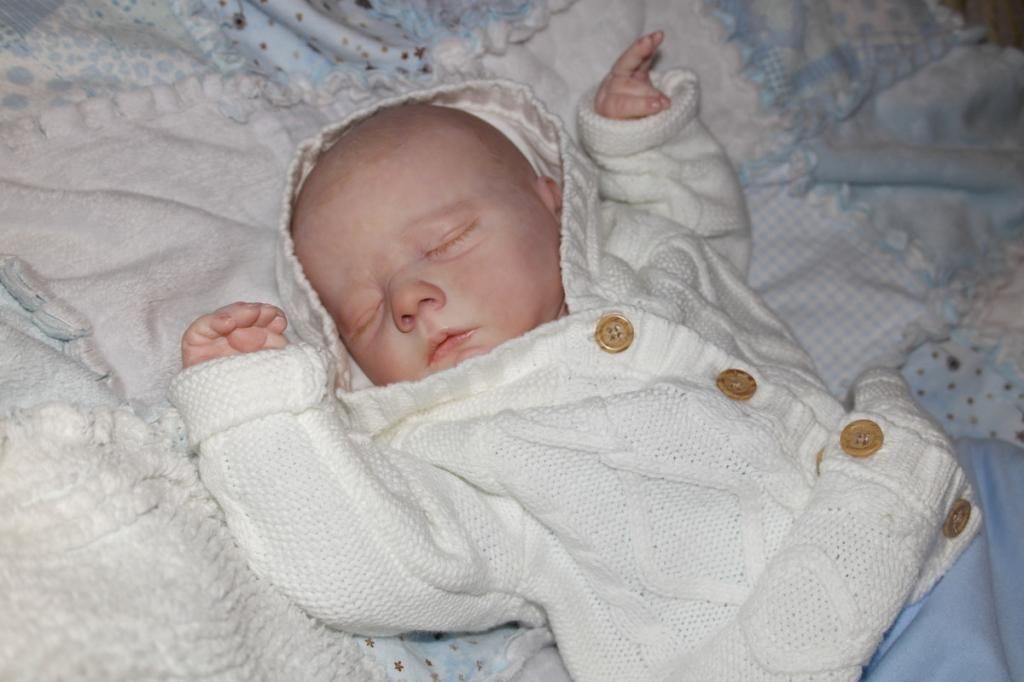 Connor-Martin
Bailey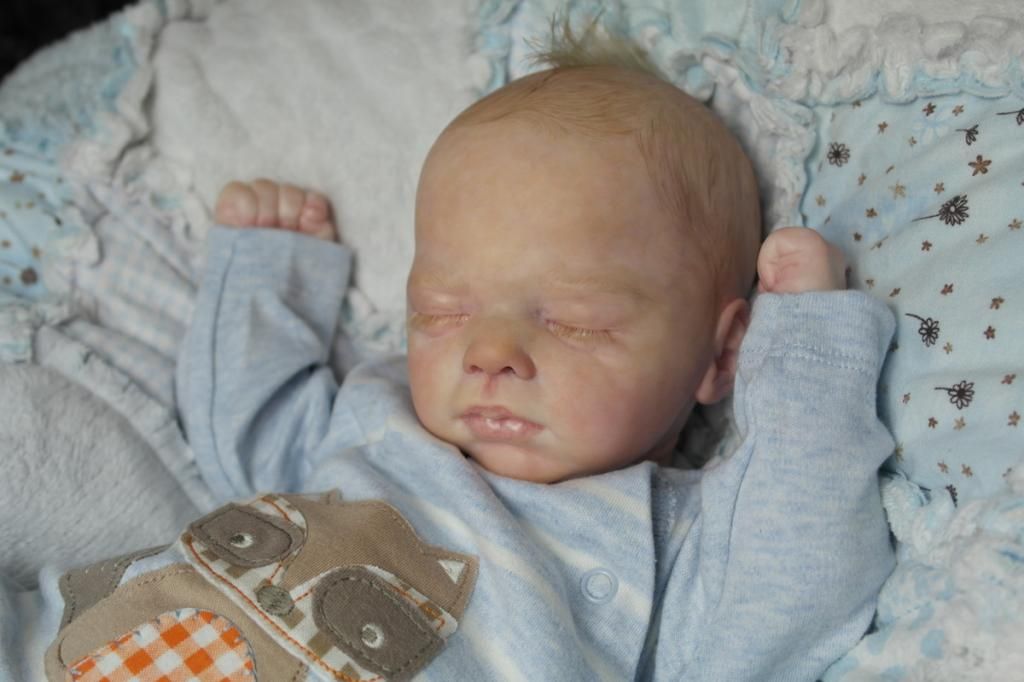 Buddy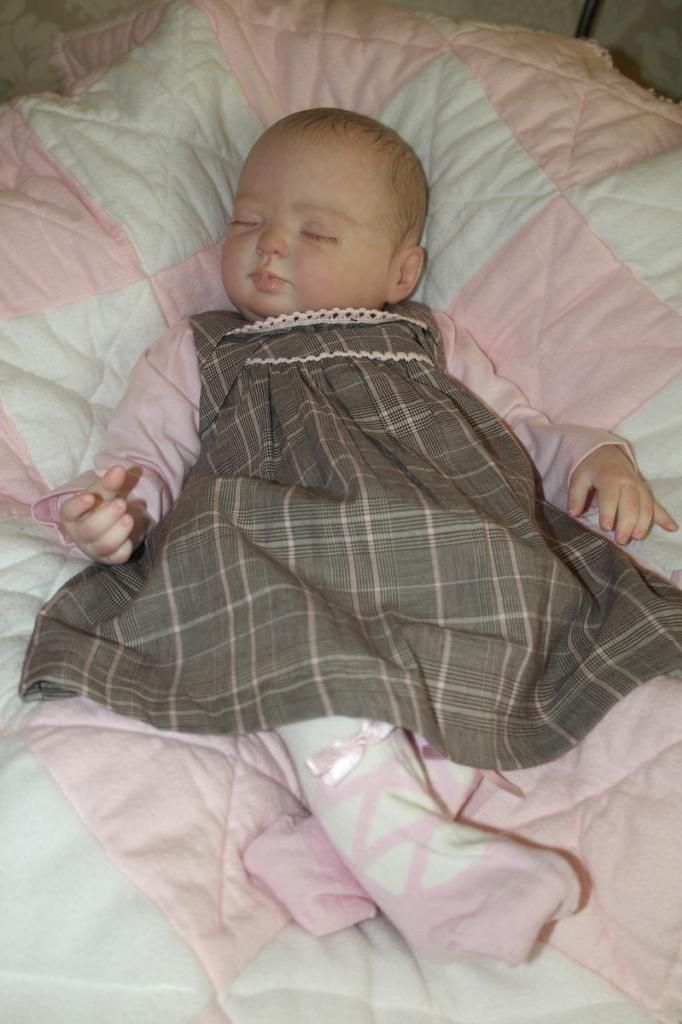 Rose
Pauly
Lilian
Basket Baby
Baby Layla
Frankie
Sally
Lola
Julienne
Millie
Ethan
Jack
Franklin
Marjara
Sawyer
Candeya
Sally
Ruby
Sawyer
To view the large photo please hover your mouse over the small version
To view the large photo please hover your mouse over the small version
To view the large photo please hover your mouse over the small version
To view the large photo please hover your mouse over the small version